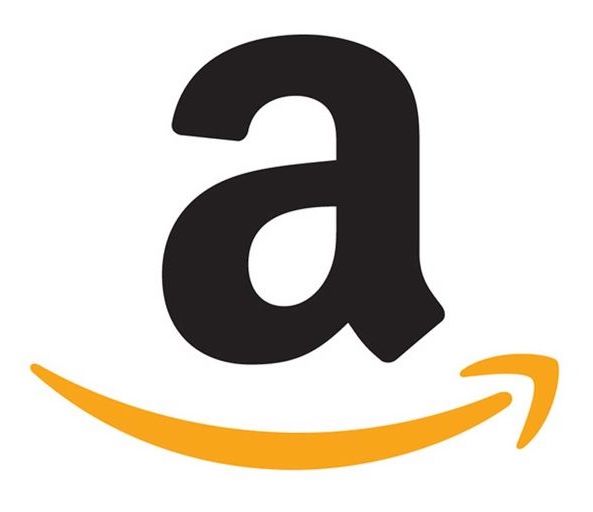 Amazon
Software Development Engineer | Mar 2020 - Current

Homepage Gateway Team - Platform
Resiliency, Operational Readiness, Chaos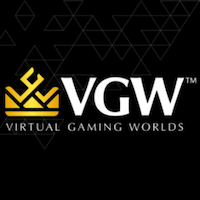 VGW
Software Developer | Jun 2019 - Feb 2020
Graduate Software Developer | Mar 2018 - Jun 2019
Full stack development on a networked gaming system of up to 5000 CCU running on AWS ECS and RDS
Implemented authentication via Auth0 JWTs with a domain-driven and event-sourced Java REST API as a backend
Developed User Account Statement feature through React, Redux, Java, REST APIs
Rebuilt AWS infrastructure via CloudFormation, enabling environment provisioning within 30m
Migrated from EC2 to Docker containers on ECS with fully automated deployments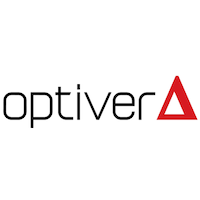 Optiver Asia Pacific
Intern Software Developer | Nov 2017 - Feb 2018
Developed the port of a C++ entitlements server and associated client library.
Implemented client library into 2 auto-trader systems and facilitated CI via Bamboo.
Advanced system testing through a mock Python server and protocol buffers.
Performed data analysis via Python Pandas within an ETL framework.
Developed an analytics dashboard with a Javascript front-end, working with HKD1 traders.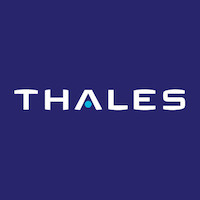 Thales
Student Software Developer | Mar 2017 - Nov 2017
Achieved "Best Project Award" for Curtin University's Capstone Awards.
Researched the viability of a serverless web architecture using Amazon Web Services.
Streamed data from a RESTful api with AWS Kinesis and performed analysis via AWS Athena.
Implemented an AngularJS frontend backed by AWS Lambdas and API Gateway.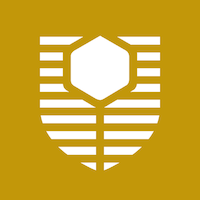 Curtin University
Sessional Academic | Feb 2016 - Nov 2017
Tutored first year units covering Java, C, Unix, Data Structures and Algorithms.
Tutored second year units covering Operating Systems and Computer Graphics.
Facilitated tutorial sessions, invigilated tests and marked assignments.
Provided test and exam revision sessions for approximately 700 students in total.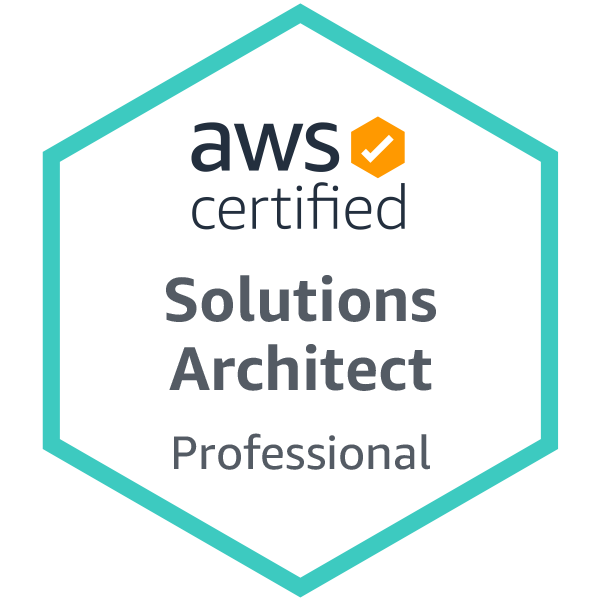 AWS
Solutions Architect Associate 2019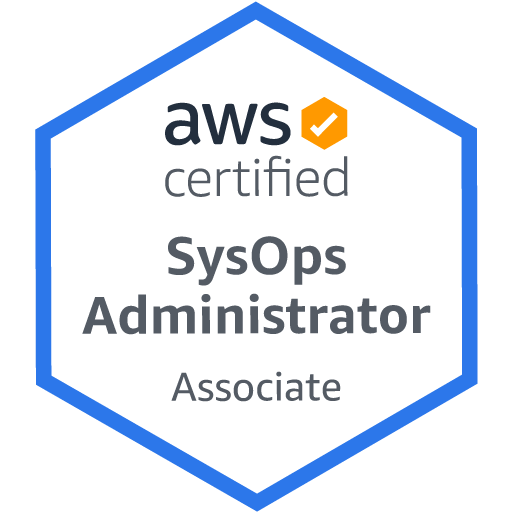 AWS
SysOps Administrator Associate 2019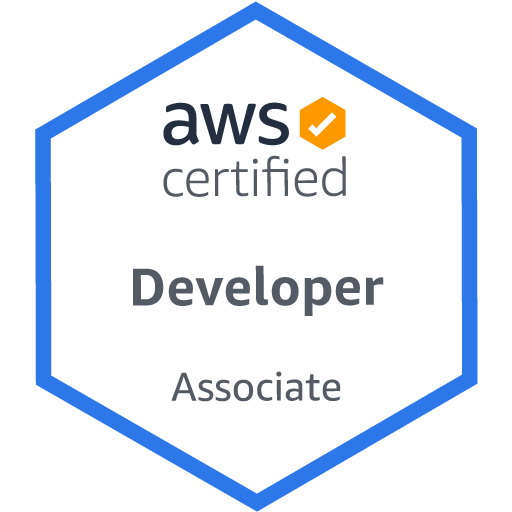 AWS
Developer Associate 2019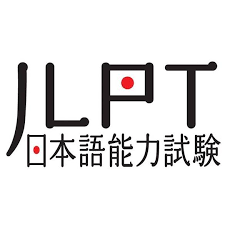 JLPT
Japanese Language Proficiency Test N5